MOBILE APP DEVELOPMENT SERVICES
Mobile App Development Services
Developing a mobile app that adds value to your customers and generates new revenue for your organization is not only a great idea, but also one that many small-, mid- and enterprise-level organizations are pursuing.
Where app development is concerned, the proof is in the pudding. We are an award-winning Canadian app development company. We develop custom mobile apps for companies and also have a number of our own industry-specific apps available for download in the Apple Store.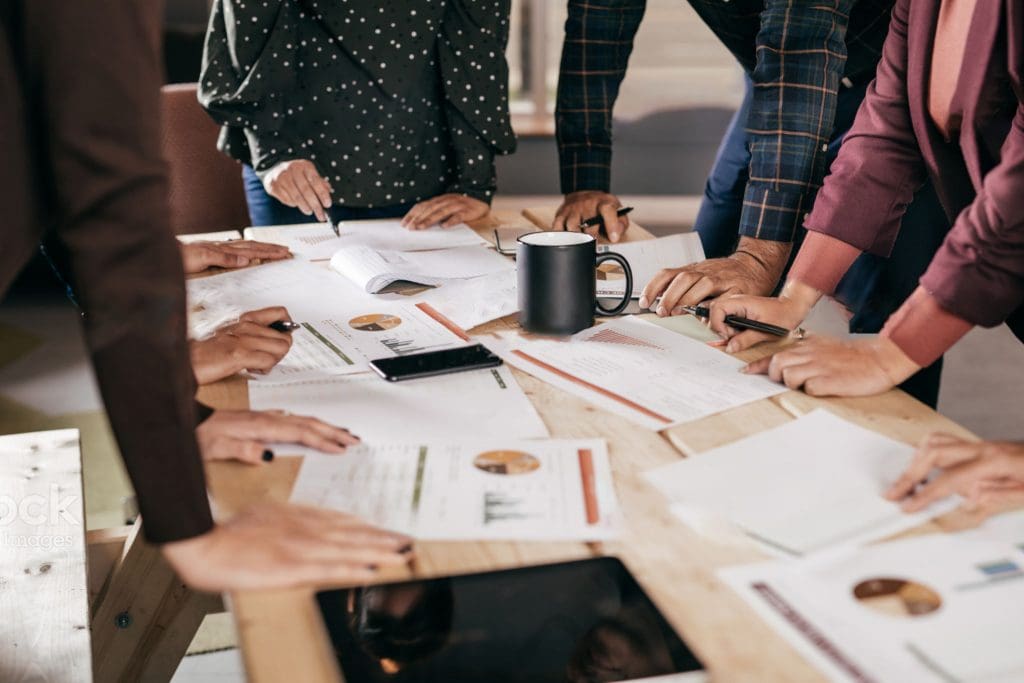 What It's Like Working With Our Team...
When you choose us to work on your project we:
Mobile App Development Services
We have created mobile apps for a wide range of companies and have combined industry experience in to fulfill the following types of needs:
Private club management systems • Hotel management systems • Retail and point-of-sale systems • Legal accounting software • Video delivery systems and RF communications • Distribution systems, including logistics such as package delivery tracking, inventory control, and industrial process control • High-end accounting and bookkeeping systems • Network analysis, protocols, and data encryption • Interfacing with third-party transducers, USB, and Bluetooth devices, and more.


Reach Out About an Upcoming Project

Get Insights from Our Experts

Winner of major awards in Ontario


10 years developing custom mobile apps

Founded by the creators of one of Canada's top software development companies